A project of The Nature Institute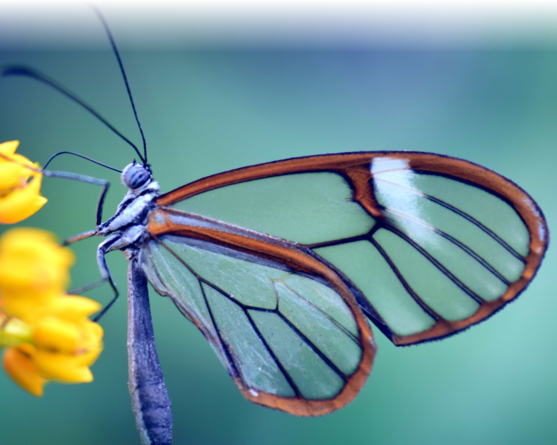 Biology Worthy of Life (⥥)
Quote of the Week
(June 14, 2021)
[Regarding human manipulation of the natural environment:] There is an alternative to the ideal of prediction and control. It helps, in approaching it, to recognize the common ground beneath scientific managers and those who see all human "intrusion" as pernicious. Both camps regard nature as a world in which the human being cannot meaningfully participate. To the advocate of pristine wilderness untouched by human hands, nature presents itself as an inviolable and largely unknowable Other; to the would-be manager, nature is a collection of objects so disensouled and unrelated to us that we can take them as a mere challenge for our technological inventiveness. Both stances deprive us of any profound engagement with the world that nurtured us.
My own hope for the future lies in a third way. Perhaps we have missed this hope because it is too close to us. Each of us participates in at least one domain where we grant the autonomy and infinite worth of the Other while also acting boldly to affect and sometimes even rearrange the welfare of the Other. I mean the domain of human relations.
We do not view the sovereign individuality and inscrutability of our fellows as a reason to do nothing that affects them. But neither do we view them as mere objects for a technology of control. How do we deal with them? We engage them in conversation.
(from "A Conversation with Nature")

— See all quotes to date
This website makes no use of cookies, and neither collects nor makes use of personal information. It is boringly non-interactive, and contains nothing but perspectives, mostly in science, that you will have a hard time finding anywhere else.